Kilkeel Old Boys Flute Band
(aka Messrs, Ballance, Cassidy and MacConnell et al Snr)
Some snaps of the MYD lads and lassies before they became the Kilkeel branch of USMC!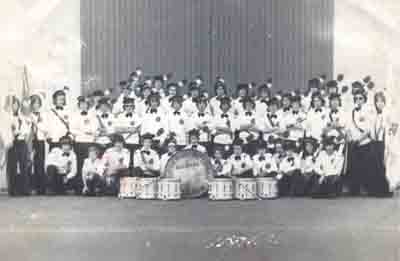 What can you say ... "Where did you get those hats? ...
In saying that I have seen a few bands who still dress like the Bay City Rollers ... Shang-a-Lang!"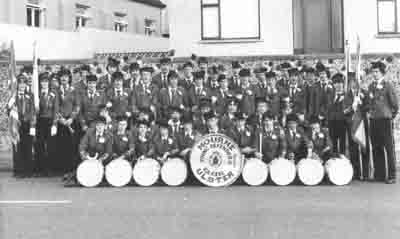 Style ...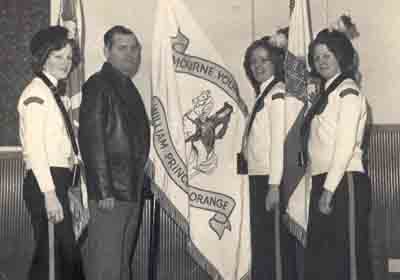 Even the sensational Colour party look like the Nolans here!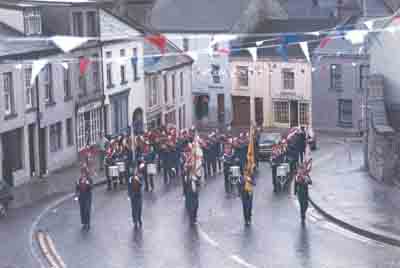 When the band were still interested in sitting down and street parades ... see Champions of Old ...
when Squeaky.. still thought the Silver Herring was a fish!